F. Y. I. FG Underbody at a glance
22-Jun-2010, 11:59 PM
Senior Member
Join Date: Apr 2010
Location: Mississauga and Woodstock
Posts: 608
F. Y. I. FG Underbody at a glance
---
Considering how bad working on this car is. I thought I would supply some pics to help with modding plans to just give an idea of what to expect underneath.
Rear Driver's Side Close-up
Rear Passanger Side Overview
Rear Driver's Side Overview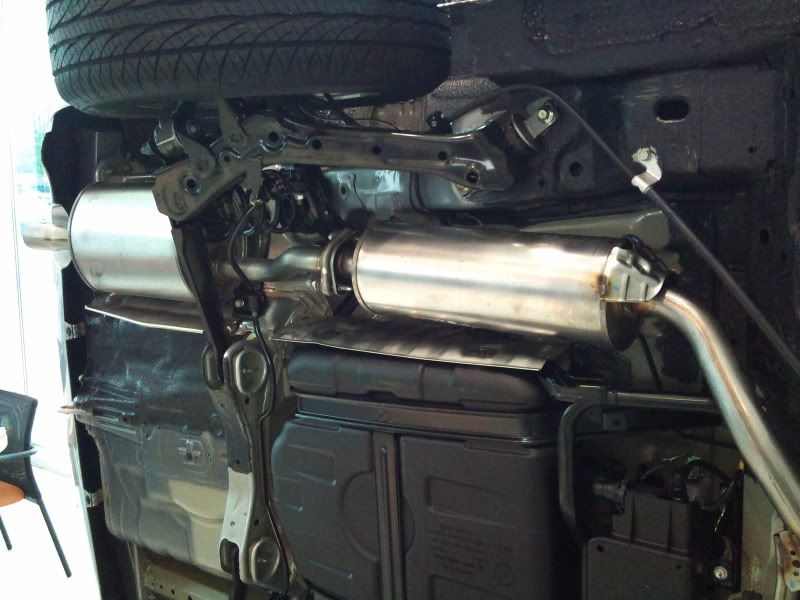 Passanger Side Front Overview
Front Driver's side Close-up

Front Passanger's side Close-up
I was sure I had taken much more pictures in many different angles. So I'll post more up once I had back to the Meadowvale Dealership tomorrow.
23-Jun-2010, 01:14 PM
Senior Member
Join Date: Sep 2007
Location: Toronto
Posts: 878
23-Jun-2010, 01:54 PM
Cool pics! nice post!

Macpherson strut design = crap handling with too much roll. With properly controlled and calculated roll, can = very good handling.
And yes, double wishbone is better.
04-Jul-2010, 10:56 AM
Senior Member
Join Date: Dec 2009
Location: Scarborough
Posts: 788
Thread
Thread Starter
Forum
Replies
Last Post
Custom Honda Civic Exterior - Lighting
Custom Honda Civic Exterior - Lighting
Custom Honda Civic Exterior - Lighting
Custom Honda Civic Exterior - Lighting