View Poll Results: October/November Photo Challenge Vote
JDMej1
1
11.11%
Peter H
4
44.44%
Persia
2
22.22%
bleu
0
0%
ol Dusty
1
11.11%
MPR
0
0%
K_r_a_c_k_e_r
1
11.11%
mctaggart.34life
0
0%
Voters: 9. You may not vote on this poll
October/November Photo Challenge Voting
25-Nov-2010, 12:34 AM
October/November Photo Challenge Voting
---
OCTOBER/NOVEMBER PHOTO CHALLENGE VOTING
The topic for the challenge was AUTUMN MEMORIES.
With it being a two-month challenge, members had the option to submit up to three entries.
Thanks to all who participated by entering submissions for the contest.
It is now time to vote...
- voting will run from November 25th to 29th
- please cast your vote for your favourite photo
- the winner will choose the topic for December
- please try to keep this as a voting thread only
(comments are welcome in the
"October/November

Photo Challenge" thread)
***As a suggestion:
Potential winners (that's everyone!) should have a list of ideas ready.
Y
ou may want to check the

Photo Challenge ~ Hall of Fame
thread, to see what topics have already been used.
~ ~ ~ ~ ~
JDMej1
Peter H
Persia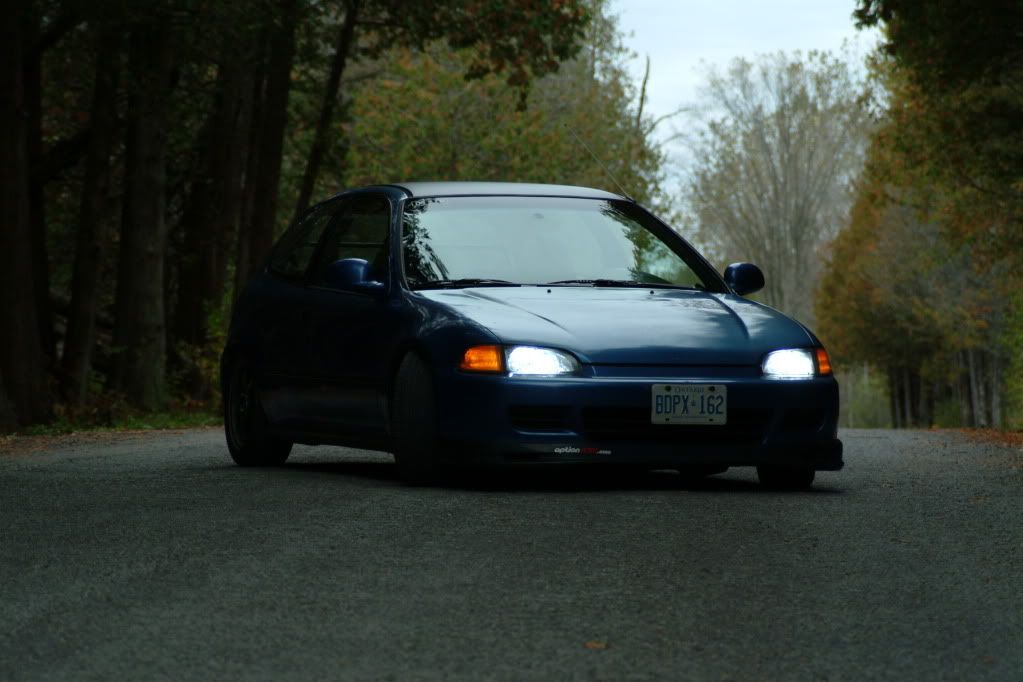 bleu
ol Dusty
MPR
K_r_a_c_k_e_r
mctaggart.34life
DSCF0892.jpg?t=1288754728
...
---
Last edited by Adair; 25-Nov-2010 at

01:26 AM

.
30-Nov-2010, 01:09 AM
OCTOBER/NOVEMBER PHOTO CHALLENGE WINNER
Topic: "AUTUMN MEMORIES"
Congratulations to the Winner
of the October/November
Photo Challenge:
Peter H

Thanks again to all who participated by submitting their photos and for voting.
The topic for the December Photo Challenge will be chosen and posted asap.
Thread
Thread Starter
Forum
Replies
Last Post