View Poll Results: July Photo Challenge Vote
JDMej1
1
5.88%
Tyson09
5
29.41%
seanv98
1
5.88%
baha66ca
4
23.53%
ol Dusty
2
11.76%
MPR
1
5.88%
0
0%
k_r_a_c_k_e_r
0
0%
heavyRfoot
1
5.88%
Sha
2
11.76%
Voters: 17. You may not vote on this poll
July Photo Challenge Voting
26-Jul-2010, 12:35 AM
July Photo Challenge Voting
---
JULY PHOTO CHALLENGE VOTING
The topic for the challenge was SPARKLE or SHINE.
Thanks to all who participated by entering submissions for the contest.
It is now time to vote...
- voting will run from July 26th to 30th
- please cast your vote for your favourite photo
- the winner will choose the topic for August
- please try to keep this as a voting thread only
(comments are welcome in the
"July

Photo Challenge" thread)
- the winner will be announced July 31st, and the new topic will be posted.
***As a suggestion:
Potential winners (that's everyone!) should have a list of ideas ready.
Y
ou may want to check the Photo Challenge ~ Hall of Fame
thread, to see what topics have already been used.
~ ~ ~ ~ ~
JDMej1
Tyson09
seanv98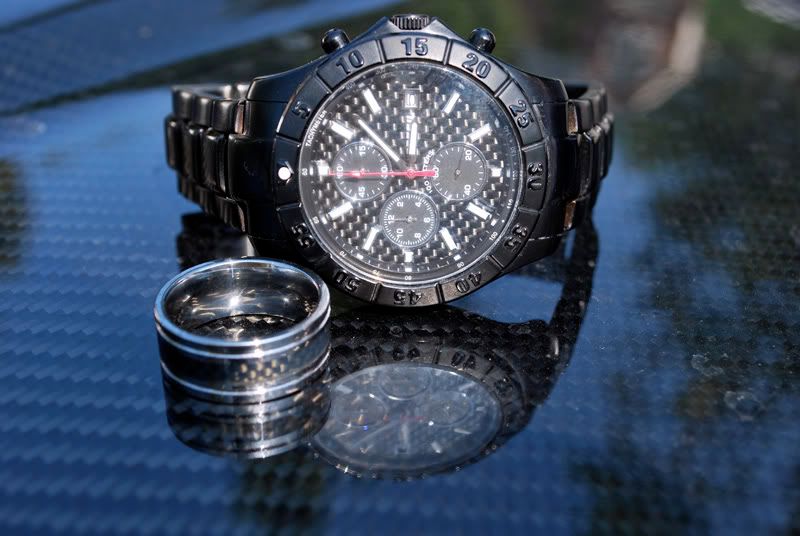 baha66ca
ol Dusty
MPR
[email protected]
k_r_a_c_k_e_r
heavyRfoot
Sha
31-Jul-2010, 12:20 AM
Thread
Thread Starter
Forum
Replies
Last Post