no start
11-Jun-2007, 12:04 AM
Registered User
Join Date: Jan 2007
Location: Markham
Posts: 2
no start
---
Hello everyone, i just did a ZC Dohc on my 91 civic si, i had a wiring problem with the distributor b4 and that was solved so thanks to everyone who helped, now i have a no start problem, have no spark and no gas , and the engine light is flashin like crazy. btw i have swaped ONLY the motor because i was told its a straight swap nothing else has to be changed.
13-Jun-2007, 11:36 PM
Registered User
Join Date: May 2004
Posts: 124
Check your engine wiring harness ground the bolts to the thermostat housing. A loose bolt can cause chaos with the ECU.
also to a general check with all the wiring connectors throughout the engine bay. If you changed the ECU to a ZC ECU make sure all the plugs are securley in place.
If you did change the ECU, make sure its not a Dual injection ECu like in the DX civic.
Your Si computer will work if thats the case.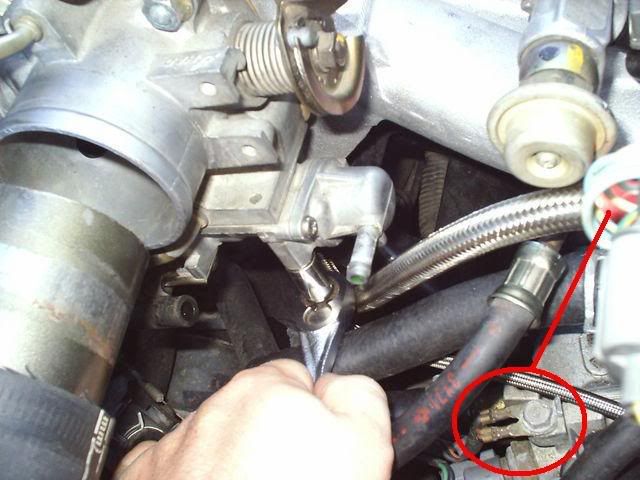 Thread
Thread Starter
Forum
Replies
Last Post
Audio Heaven - Honda Civic Accessories